They say, "teamwork makes the dream work."
Our writers could come up with a better way to say that.
But we agree with the sentiment.
Strategic thinking keeps us grounded, and great ideas send us up, sometimes into the creative stratosphere.
That's why collaboration is key and at the core of everything we do.
We are a community of
creators. Our shared values
influence who we are and
what we produce.
Careers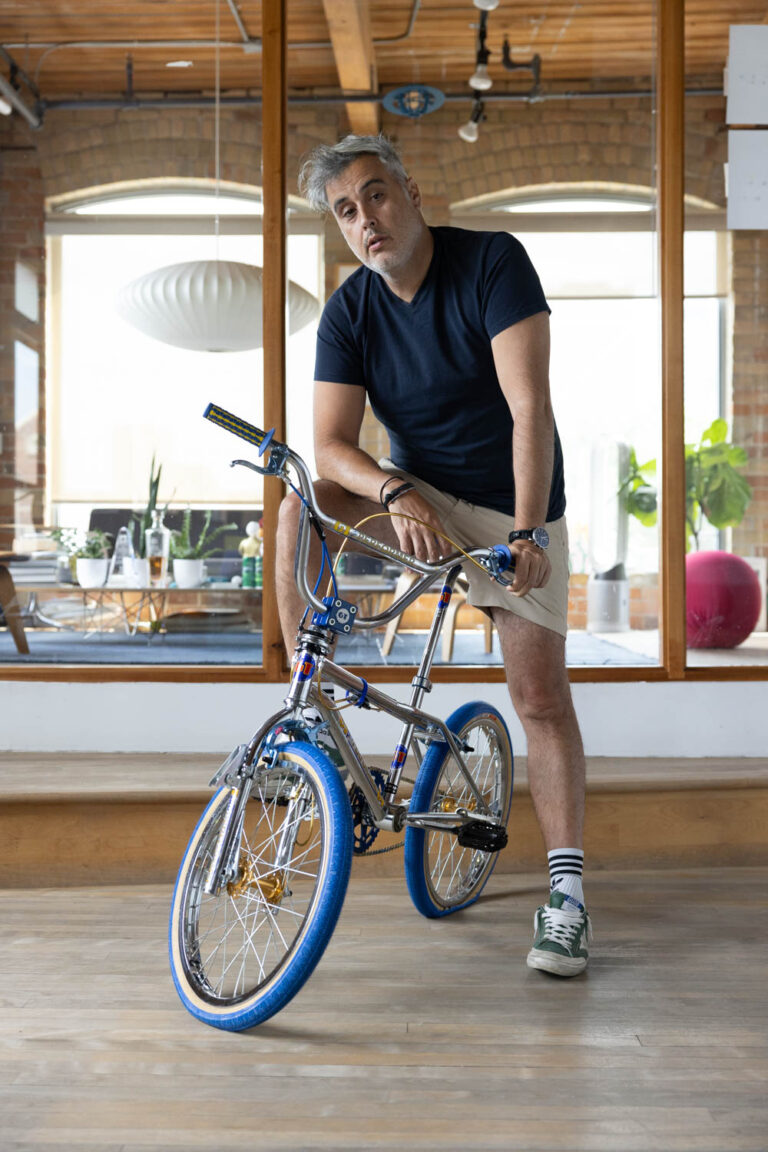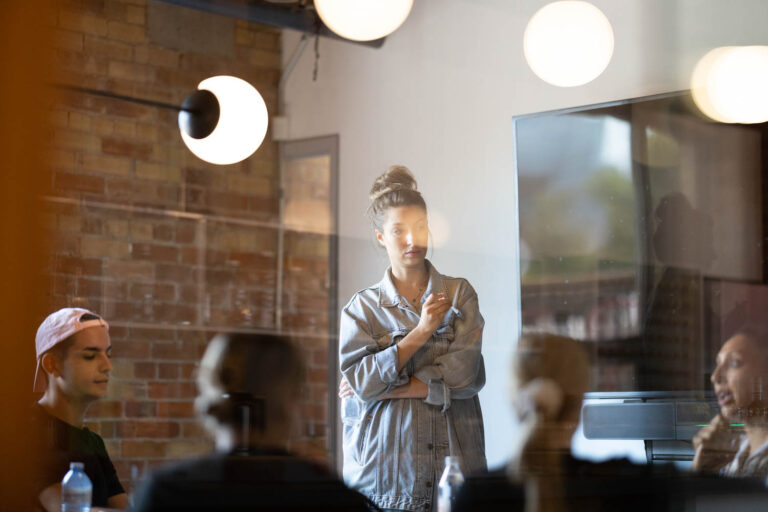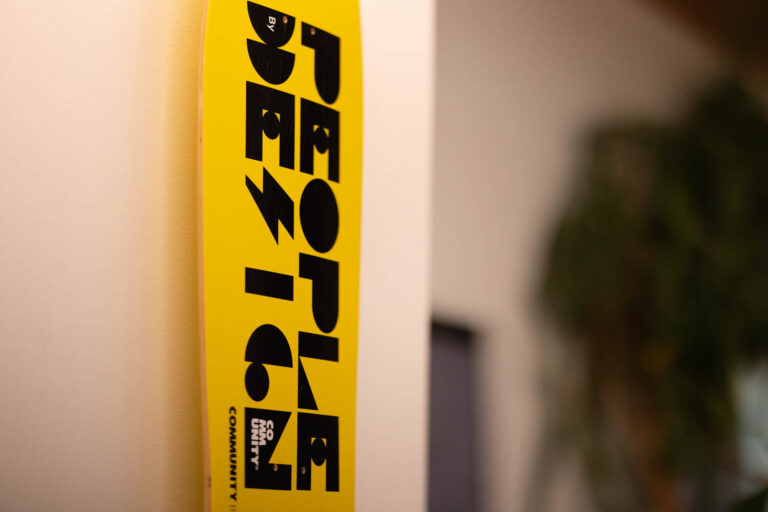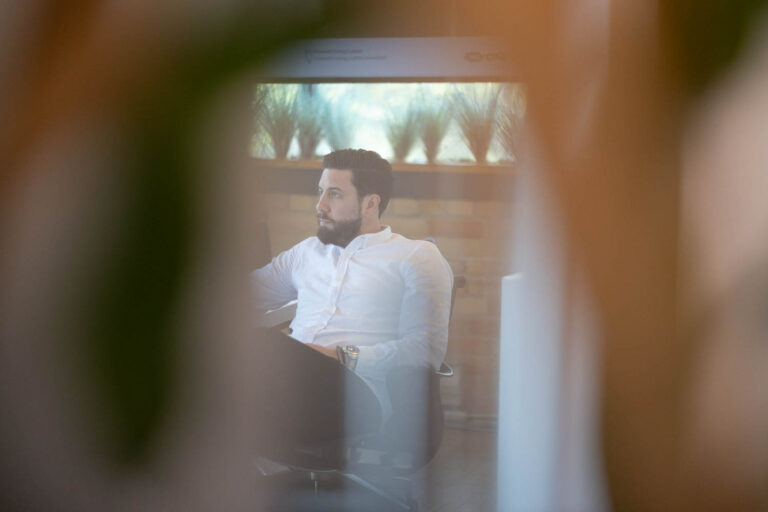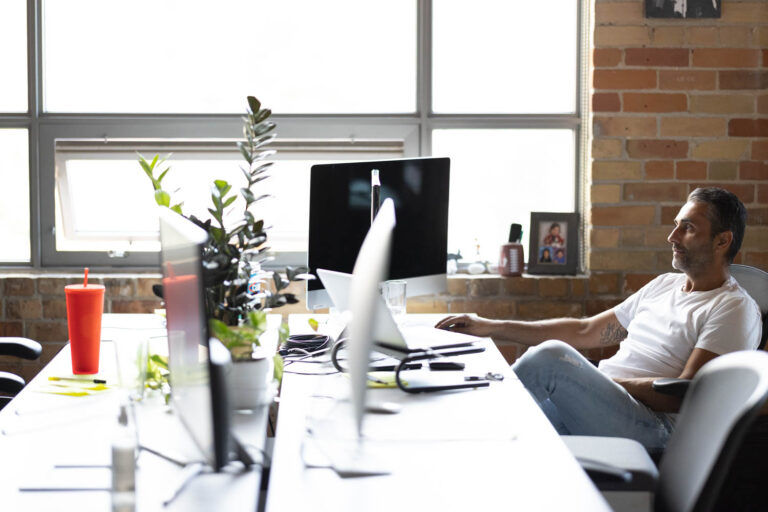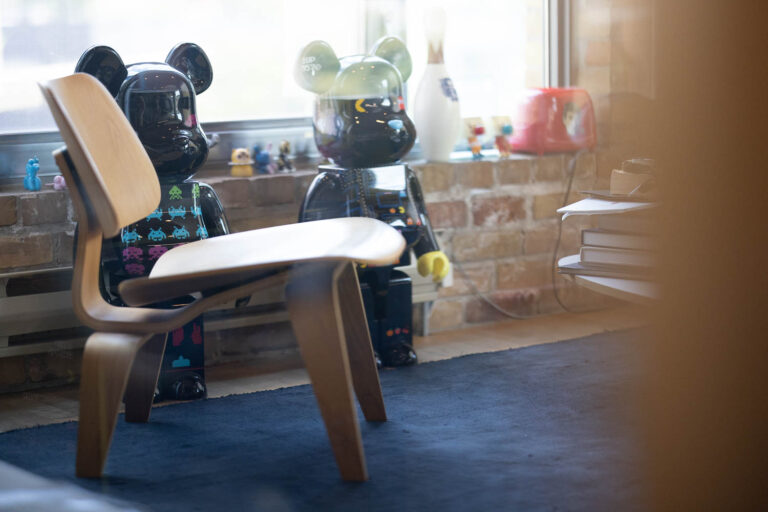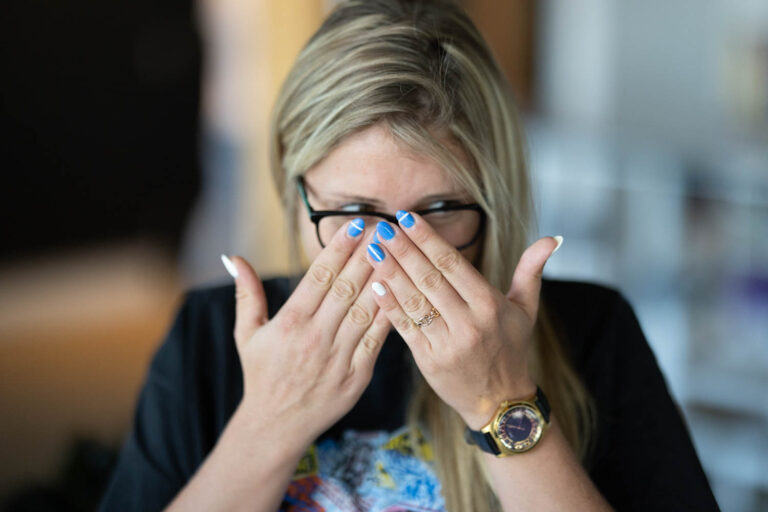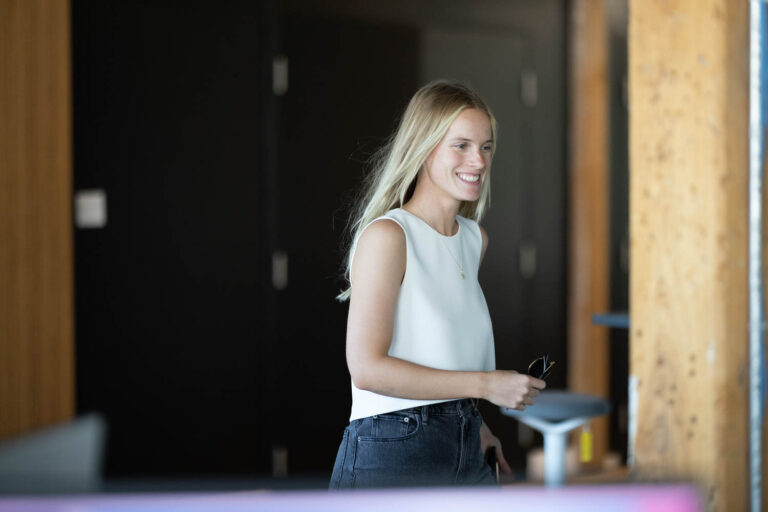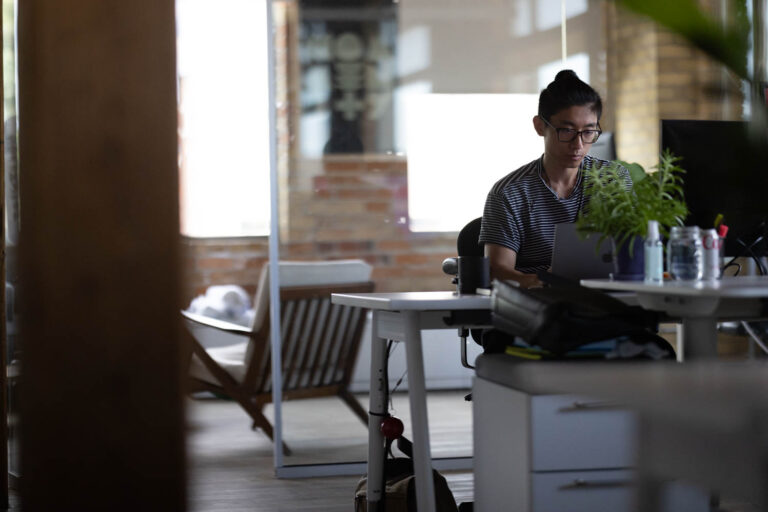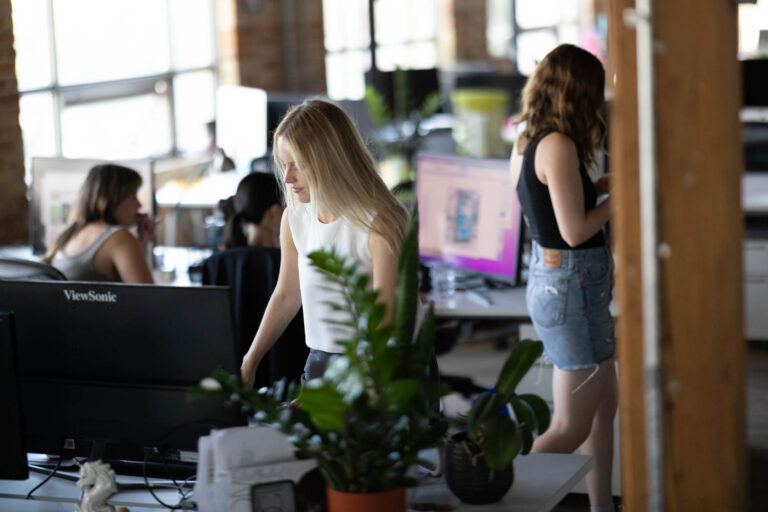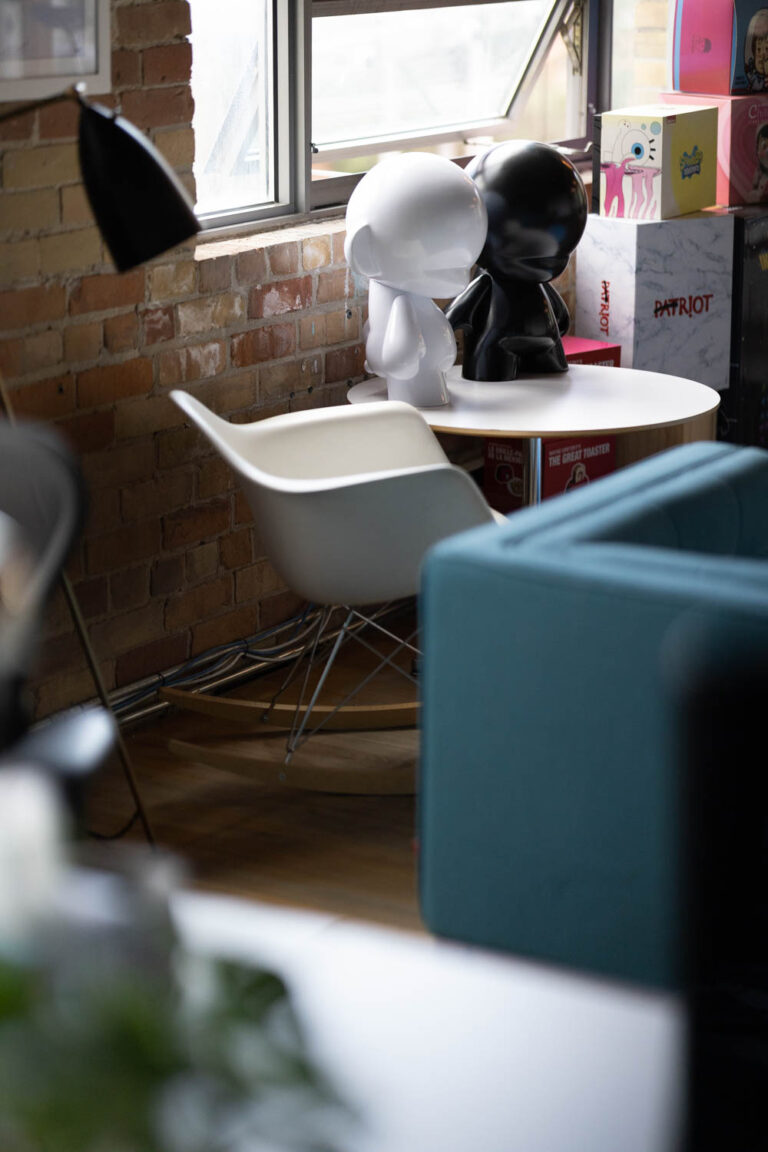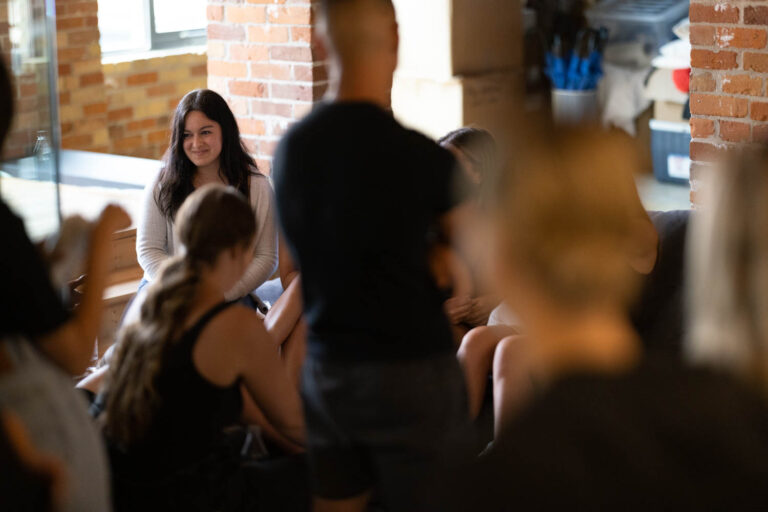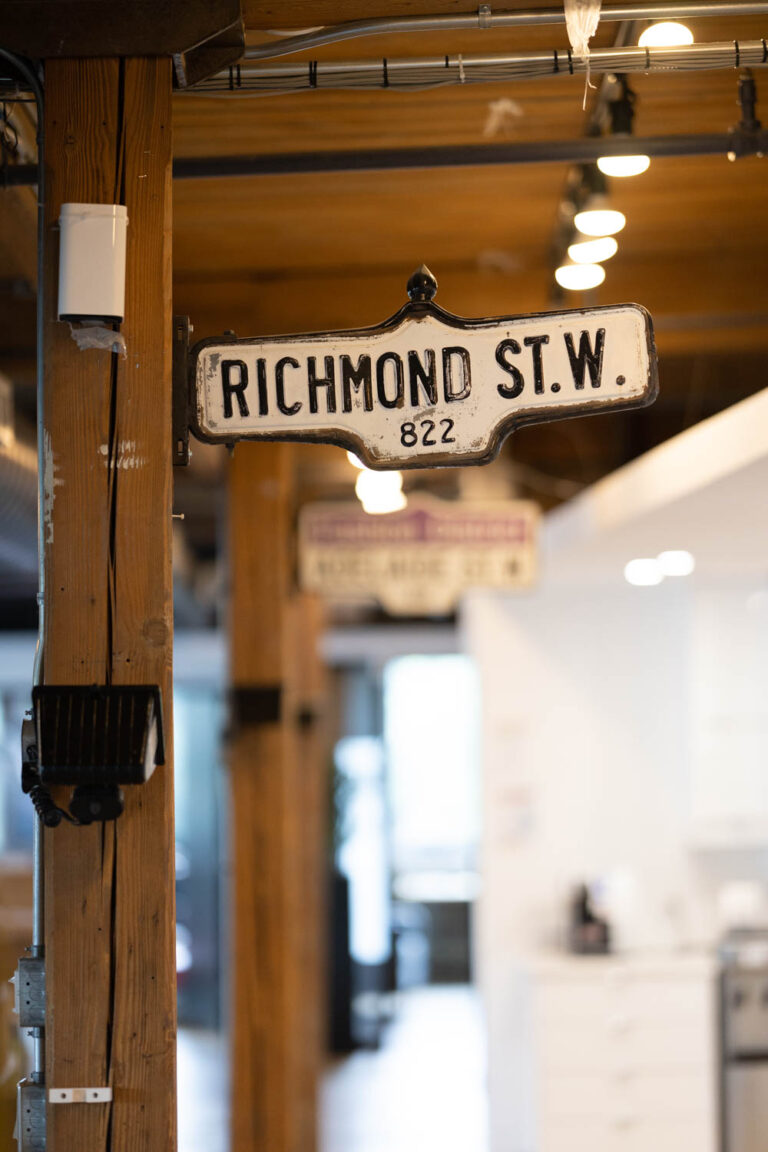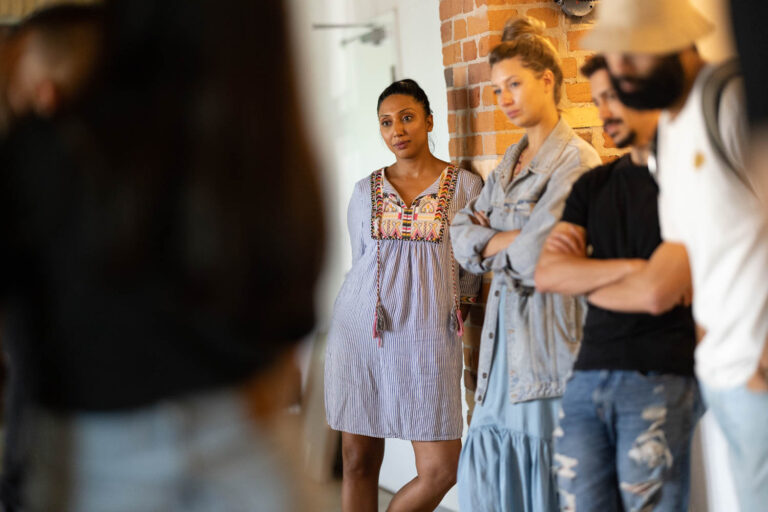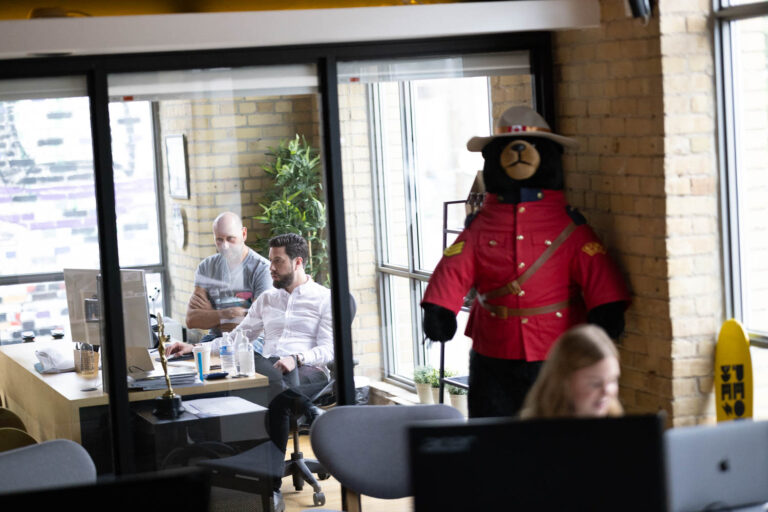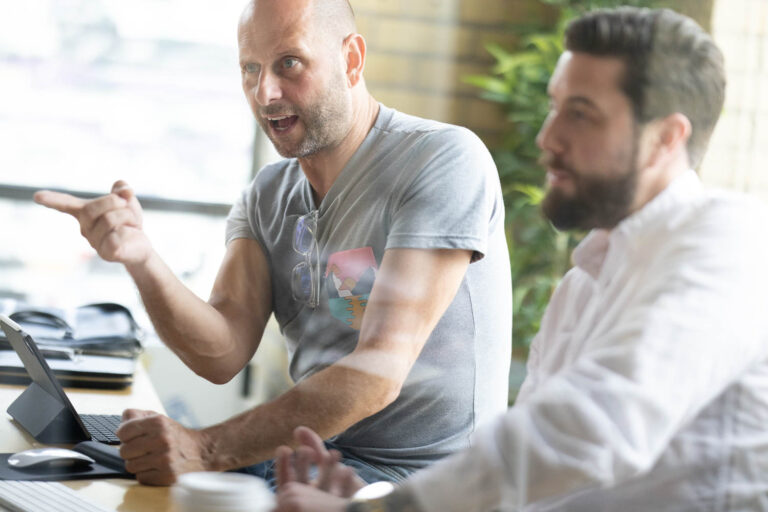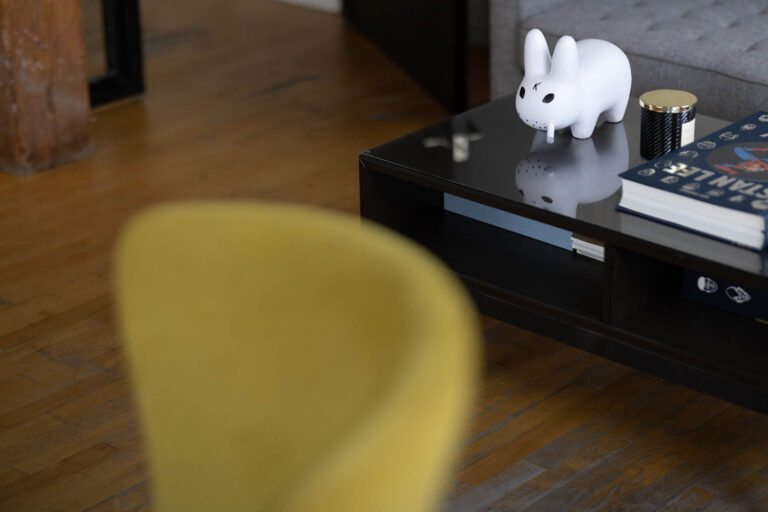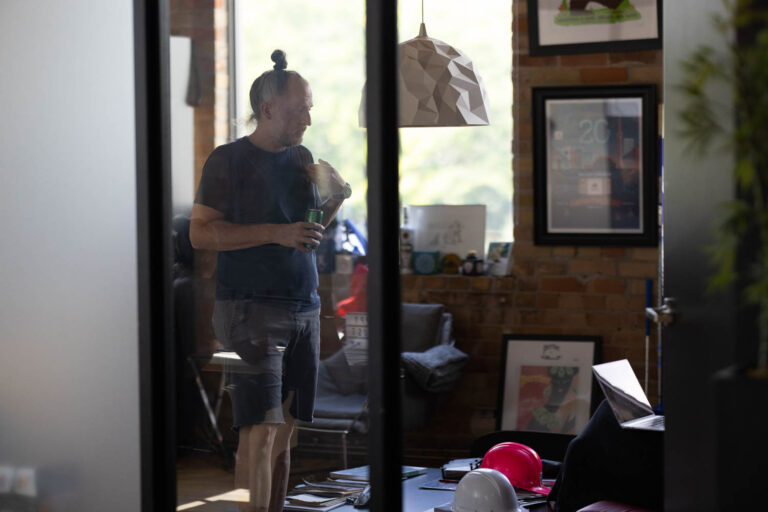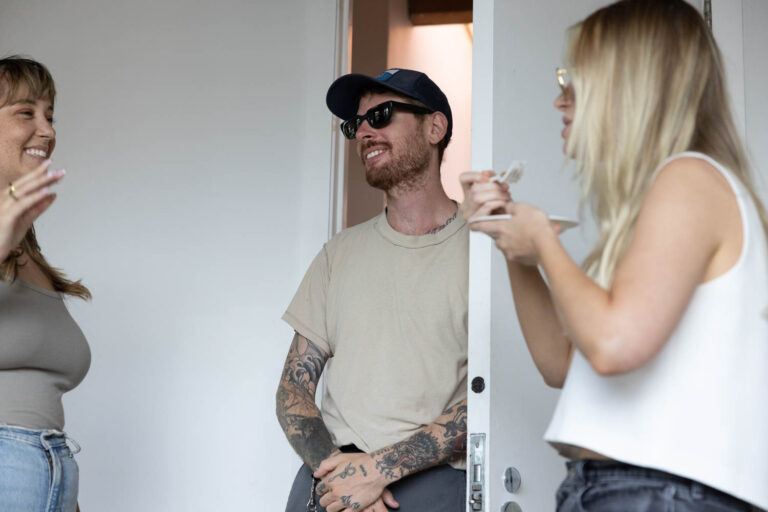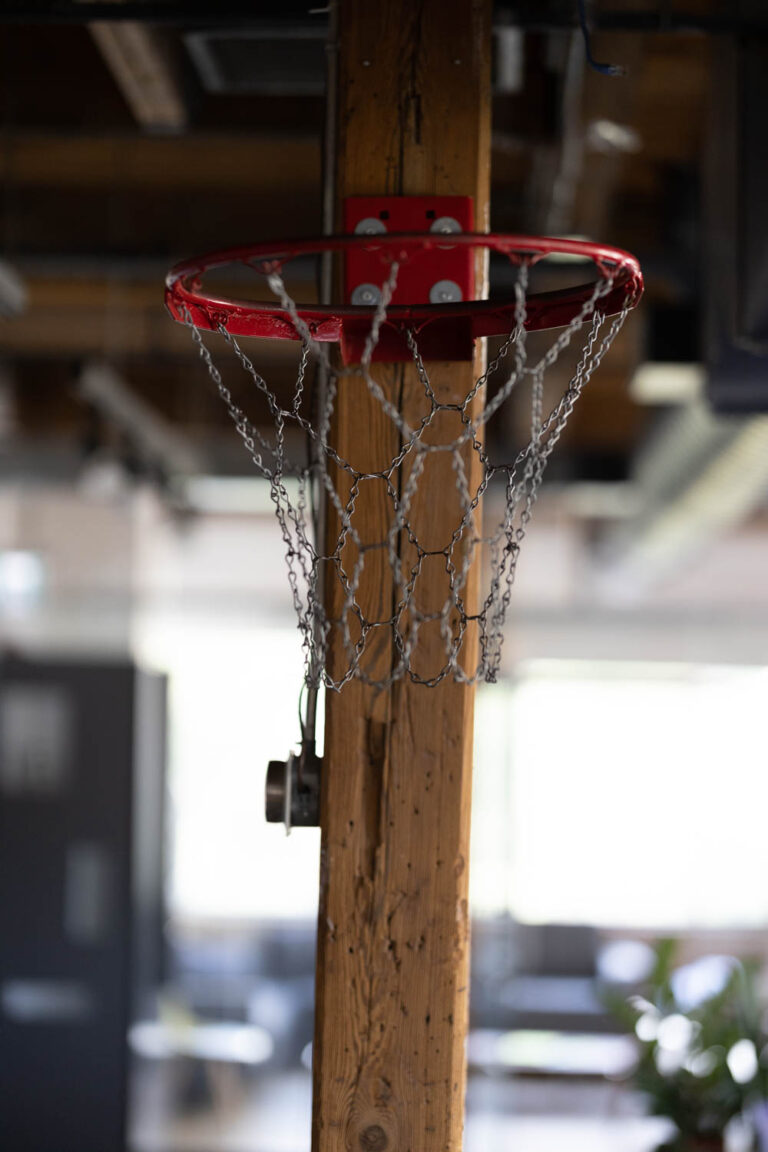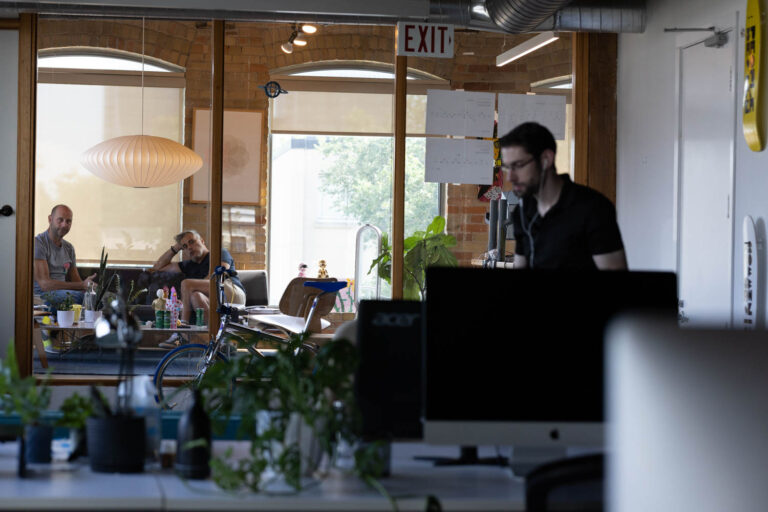 People
Leadership
Art Mandalas
President, Chief Creative Officer
David Smulowitz
Vice President, Chief Operating Officer
Jesse Carere
Chief Marketing Officer
Paul Giannetta
VP, Content & Production
Daryn Sutherland
SVP, Marketing & Client Services
Ian Berkowitz
SVP, Digital Product & Marketing
Adam Savoni
President, Real Estate Marketing
Eva Stanciu
VP, Finance and Operations
Creative
Joe Nanni
Executive Creative Director
Kathie Tutter
Creative Resource Manager
Ally Hawthorne
Art Director, Team Lead
Sante Mazzulla
Graphic Designer
Sarah McMurtry
Spatial Designer
Constantine Artemakis
Sr. Graphic Designer
Andres D'imperio
Production Designer
Jade Clarke
Junior Designer
Vanessa Chong
Junior Designer
Jiawen Liu
Junior Designer
Tobias Halman
Junior Designer
Ryan Grosman
Associate Creative Director
Alexis Galvez
Digital Creative Designer
George Kish
Senior Production Designer
Zachary Bowes
Production Designer
Victor (Viko) Ferrari
Art Director
Nicole Howe
Junior Writer
Elliat Albrecht
Senior Copywriter
Integrated Marketing
Kristen Thomson
Senior Account Director, XM
David Videka
Account Director
Theresa Boisvert
Account Director, XM
Delaynie Hunter
Account Supervisor
Jenna Bridge
Account Supervisor
Echo Xu
Senior Account Manager
Evan Peaslee
Senior Account Manager
Gabriel Bekhit
Senior Account Manager
Brooke Rudman
Senior Account Manager
Mary Aloia
Senior Account Manager
Trevor So
Account Manager
Jaclyn McAndrew
Account Manager
Vansh Kapoor
Account Manager
Samantha Bradford
Account Manager
Michelle Campos
Account Manager
Sarah Werle
Account Manager
Mia Sartor
Account Coordinator
Marvin Lazaro
Production Manager, XM
Milana Venchiarutti
Creative Producer
Obaid Haideri
Field Manager
Moeez Arslan
Field Manager
Jessica Topham
Executive Assistant, Experiential Marketing
Real Estate Marketing
Candace Correia
Account Director, Real Estate Marketing
Lauren Snelgrove
Account Director, Real Estate Marketing
Katy Schuyler
Account Supervisor, Real Estate Marketing
Ore Edozie
Account Manager, Real Estate Marketing
Izzey Felczak
Account Manager
Anthony Tuccitto
Design Director, Real Estate Marketing
Ian Kang
Senior Designer, Real Estate Marketing
Joseph Dellostritto
Senior Designer, Real Estate Marketing
Digital
Daniel Baker
Director, Social Media
Aimée Crangle
Director of Performance & Marketing Analysis
Sylvain Schefter
Manager, Performance Marketing & Analytics
Nikole Patterson-Hurst
Manager, Social Media
Sara Falarz
Manager, Social Media
Nicholas Mahase
Senior Project Manager, Digital
Seven Li
Project Manager, Digital
Gursewak Singh
Full Stack Developer
Parth Patel
Full Stack Developer
James Tuck
Designer, Digital UI/UX
Kelsey Jenkins
Copywriter, Digital
Finance & Admin
Muhammad Javed
Financial Controller
Aaron Samuel
Client Finance Manager
Mahinoor Rahman Khan
Accounts Payable Coordinator
Carol Zakhary
Human Resource Manager
Prachi Bhomia
Human Resource Coordinator
Christina De Chellis
Operational Manager
Junet Kumar Goyal
Network & Tech Support
Jennifer Persaud
Receptionist/ Office Administrator